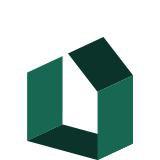 Residential Real Estate Projects
K388 also owns and manages a plethora of premier residential real estate developments and properties, ensuring nothing but safety, security, and luxury for all of our residents.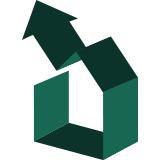 Property Management and Realtor
Looking for a house? An apartment? A luxurious loft? A place to set up shop? A creative studio office? Or even a sprawling office space? We here at K388 will help you secure the...
Commercial Land Development
K388 currently manages, maintains, and continues to develop all of its of premier commercial land developments which may be found across Australia, Malaysia,...